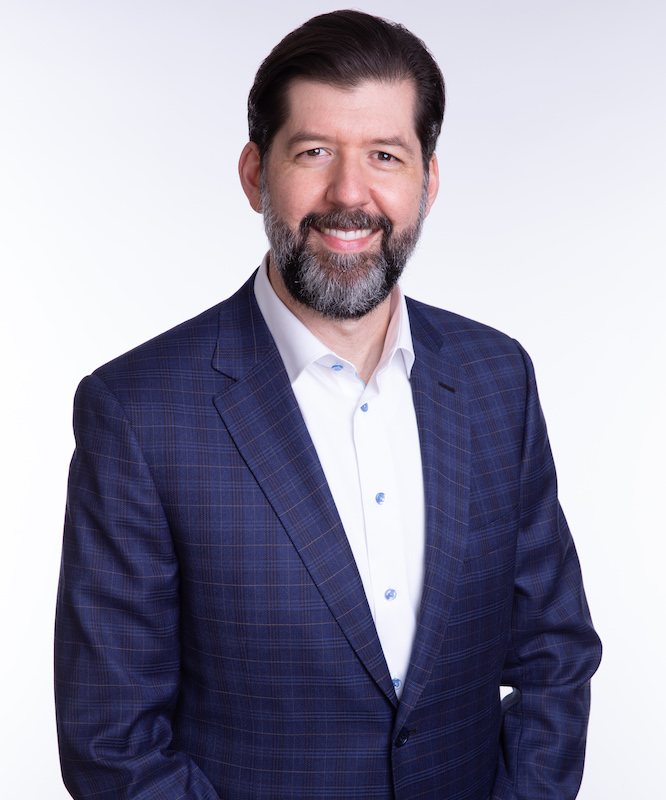 Bryan D. Payne
Dr. Payne has worked in information security for over 25 years. During that time he has been employed by some of the top institutions in the field:
At Netflix he led the organization that scaled their product security, infrastructure security, fraud and abuse prevention, and security software engineering functions as the company expanded globally.
He learned what a skilled adversary looks like while working at the National Security Agency and Sandia National Labs.
He published fundamental research in virtualization security while at the Georgia Institute of Technology and IBM Research.
He has also worked at multiple startup companies, including serving as the Chief Information Security Officer (CISO) at BetterUp.
Dr. Payne holds a PhD in Computer Science from the Georgia Institute of Technology and has earned the CISO Executive Certificate from Carnegie Mellon University.